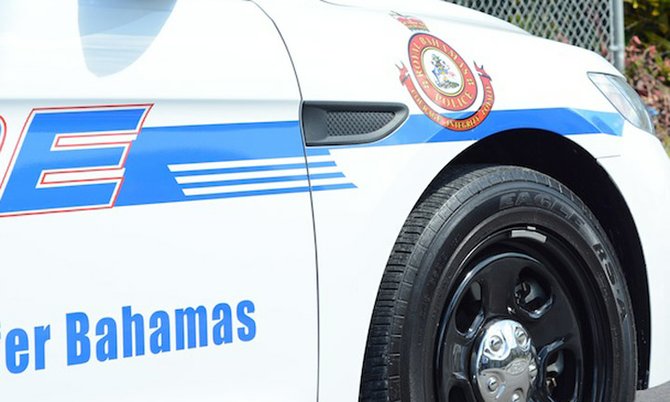 POLICE are investigating the circumstances surrounding the death of a one-year-old baby boy.
The child was brought in dead to hospital shortly before 9.00pm on Friday night.
An autopsy will be performed to determine the exact cause of death.
The infant's mother and stepfather are in custody assisting police with their investigations into the matter.
• 43 people were arrested after the seizure of two handguns in a nightclub early on Saturday morning.
Shortly after 1:00am, a team of officers from the Central Detective Unit acting on intelligence executed a search warrant on a nightclub located on Wulff Road off Union Village, where they uncovered two illegal weapons. A total of 39 men and four women were arrested and taken into custody for questioning in reference to the discovery.