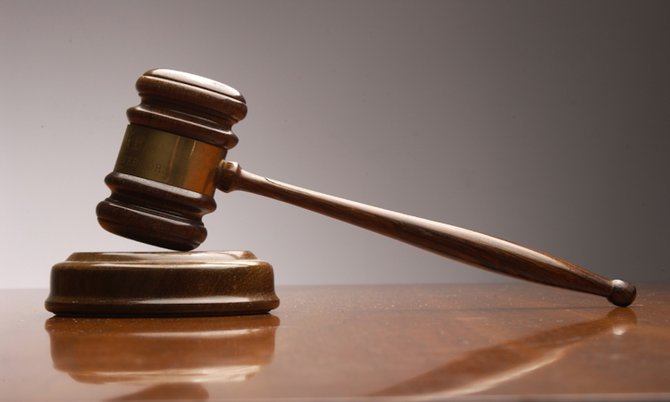 Joseph Foulkes, son of former Governor General Sir Arthur Foulkes, has been found guilty of the sexual assault of a 13-year-old girl entrusted to his wife's care.
He will serve 10 years in jail, a judge ruled yesterday.
The 7-2 guilty verdict from the jury arrived after three hours of deliberating on two day's worth of evidence.
• See tomorrow's Tribune for the full story.