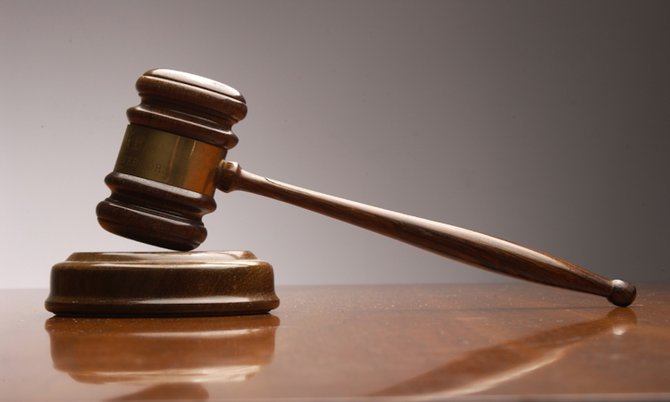 A MAN who pleaded guilty to murdering the teenage son of convicted drug traffickers Dwight and Keva Major was sentenced to 24 years in prison yesterday.
Dwayne Peter Lockhart was to stand trial before Justice Bernard Turner concerning the June 1, 2014 stabbing death of Enrico Major on Baillou Hill Road South.
The 17-year-old was walking south near S C McPherson Junior High School when he was held up and stabbed in the head and back.
Lockhart, who was unrepresented at his formal arraignment in the Supreme Court last September, had initially pleaded guilty to the crime. However, Justice Turner did not accept the plea at the time and set the trial for March 2015.
Yesterday, Lockhart, represented by lawyer Raymond Rolle, pleaded guilty for a second time and was sentenced to 24 years imprisonment, which took effect yesterday.
Kervin Neely, charged with abetment to Major's murder, has maintained his innocence and returns to court for trial on Wednesday.
He is represented by Glendon Rolle.
Garvin Gaskin, director of public prosecutions, represents the Crown in this matter.