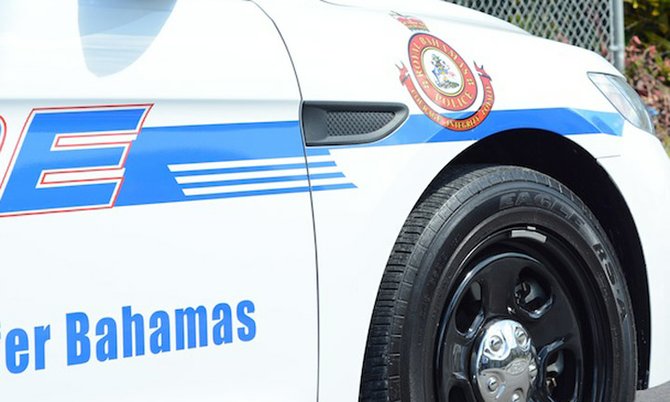 By LAMECH JOHNSON
Tribune Staff Reporter
ljohnson@tribunemedia.net
THE former boyfriend of a mother who was shot dead last Thursday in front of her four-year-old son was taken into custody over the weekend for questioning in connection with the recent murder.
Chief Superintendent of Police and Central Detective Unit head Paul Rolle confirmed yesterday that the man is helping police with their investigation.
However, Chief Supt Rolle could not say if or when charges could be filed in relation to the matter.
According to police, shortly before 10pm last Thursday, the victim was walking to her vehicle with her son when a man armed with a handgun shot her and fled on foot. The woman, who was reportedly shot in the head, was pronounced dead at the scene.
According to reports, Krissy Mesidor, 24, had just picked up her son from a friend's house in the Fort Fincastle area when she was attacked.
Her death was the 35th for the year. Last week, police said they suspect the incident was a domestic one. Police launched an island-wide manhunt for the suspect after the shooting.
Reports of the fatal shooting sparked outrage on social media with renewed calls from some for the government to execute murderers.
In 2011, after a ruling from the London-based Privy Council in the case of former death row inmate Maxo Tido, the Ingraham administration amended the Penal Code to specify the "worst of the worst" murders that would warrant execution.
However, no one has been executed since the law change.
Former death row inmate Anthony Clarke Sr was last year spared the death sentence by the Court of Appeal for the contract killing of a friend and went on to be resentenced by the Supreme Court to 35 years imprisonment.
Last year, when reviewing that case, the Court of Appeal came to a general consensus that "hanging is over" because of the vague threshold set by the Privy Council in past rulings like Tido, whose death sentence for the brutal murder of a 16-year-old girl was ultimately overturned because the Privy Council found the murder was not "the worst of the worst."