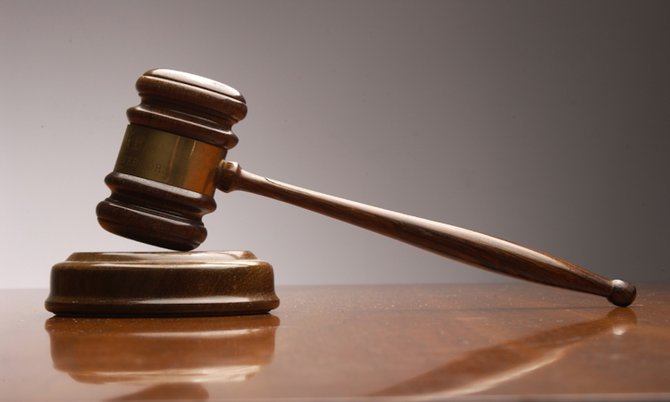 By LAMECH JOHNSON
Tribune Staff Reporter
ljohnson@tribunemedia.net
A MAN appeared in the Supreme Court yesterday seeking bail ahead of his trial concerning a broad daylight murder in an inner city community.
Dominic Moss is scheduled to stand trial before Justice Bernard Turner in June 2017 concerning the April 23, 2014, slaying of Renaldo Breynen.
Breynen, alias Scar, was in the area of Dunmore Street around noon that day when he was shot and killed.
Moss, who pleaded not guilty to the murder when formally arraigned in Supreme Court, appeared before Justice Turner for a bail hearing.
His lawyer Ian Cargill argued that Moss was a fit candidate for bail when taking into account his client's circumstances.
Mr Cargill emphasised that the date for trial would take Moss' case beyond the three-year statutory threshold of trial within a reasonable time set out by Parliament.
The lawyer also said the applicant had not been identified in an identification parade by the Crown's witness in the case and that there was no evidence that his client is a threat to witnesses involved in the matter.
Mr Cargill said his client could be electronically monitored and given daily reporting conditions to a police station, with which Moss was willing to comply.
Crown respondent Linda Evans objected to bail due to the seriousness of the charge.
While acknowledging that the trial was set for 2017, the prosecutor said there is a possibility that a new court date could become available before the end of the year.
Justice Turner said he would reserve his decision on bail until May 8 at 1pm.