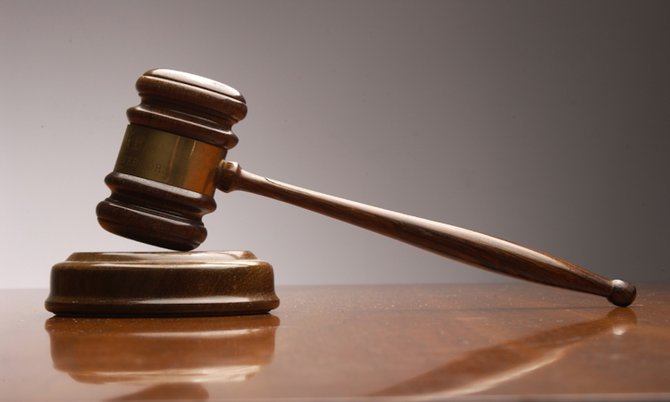 By LAMECH JOHNSON
Tribune Staff Reporter
ljohnson@tribunemedia.net
A MAN accused of misrepresenting his educational achievements for his bid to be called to the Bahamas Bar will have to seek recourse from the Court of Appeal for the stay he seeks against criminal proceedings.
Shavon Bethel sought leave from Justice Ian Winder yesterday to appeal a ruling made by the judge concerning a constitutional motion in which his lawyer, Roberto Reckley, argued that any charges against Bethel were an abuse of process as they had already been adjudicated during a judicial review before then Senior Justice Jon Isaacs in November 2013.
As the judge did on November 13 in rejecting the constitutional motion after accepting prosecutor Darnell Dorsette's submissions that Justice Isaacs did not make a decision on those allegations during the judicial review proceedings, Justice Winder found that there was not an arguable case.
Bethel has the right to directly apply to the appellate court concerning both of the court's rulings.
Bethel allegedly claimed to have been awarded an LLB law degree by the University of London.
The Bar Association would later obtain a letter from the University of London that asserted that a master's of law and bachelor's of law degree presented from that institution were forgeries, information that did not come to the attention of the Bahamas Bar until a month after the judge had made his order in 2013.
Two weeks ago, Justice Winder said "it seems disingenuous, if not plainly wrong, that the applicant could successfully ensure the application for the setting aside of the November 2013 order not be argued by (Senior) Justice Isaacs in the judicial review application and now assert that the Bar Council, and by extension the respondent, has raised matters and was rejected by Senior Justice Isaacs."
"In any event, when we look at the charges laid, the question of deceit of a public officer was not and could not have been raised in the matter before Senior Justice Isaacs," Justice Winder said before dismissing Bethel's application for a stay against criminal proceedings.