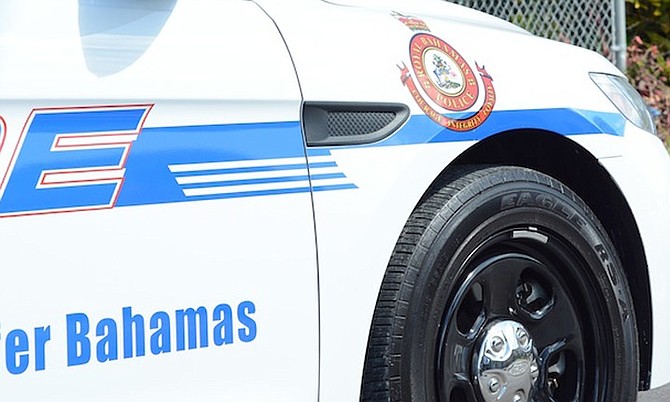 By RASHAD ROLLE
Tribune Staff Reporter
rolle@tribunemedia.net
A MAN is in hospital nursing gunshot wounds after being fired at by two men in a burgundy Honda Accord on Thursday evening.
According to police reports, the man was standing in front of a home in Sunset Park around 10pm when the men approached him, shot him and then sped off.
As police investigate the shooting, they are also searching for suspects involved in three armed robberies in recent days.
In the first incident, shortly after 2.30pm on Thursday, a man and a women were parked in a rental Honda vehicle at Jaws Beach when three men approached and robbed them of their car before speeding off.
The vehicle contained a cell phone and a number of personal items. The car was eventually found abandoned off Frank Watson Highway.
Shortly before 9pm on Thursday, a man was sitting in a white Toyota Tundra truck in the parking lot of a business establishment off Old Trail Road when a man armed with a handgun approached and robbed him of his vehicle before fleeing. The truck's licence number is T39225.
In the third incident, shortly before 1am on Friday, a woman was in front of a business establishment on Carmichael Road when a man armed with a handgun approached and robbed her of her cellphone and cash before fleeing on foot.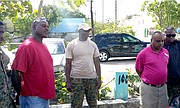 Police have also taken two men into custody after finding them with just over 10lbs of marijuana.
Around 9am on Thursday, police intercepted a vehicle with two men in the Okra HIll area after observing them collecting several suspicious packages from a Family Island mail boat. The officers searched the packages and subsequently took them into custody.