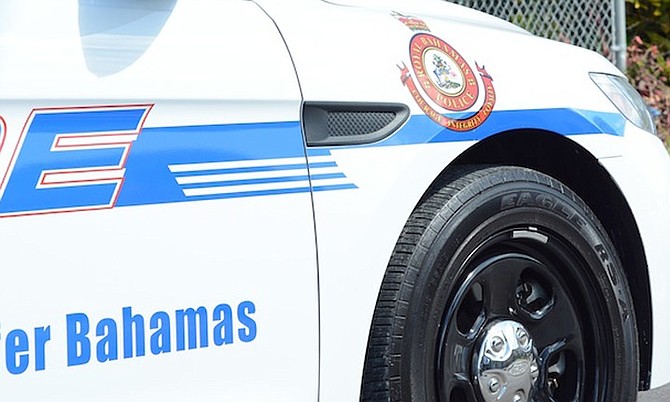 Two women, one from Amsterdam and the other from Jamaica, are in custody following the seizure of a quantity of dangerous drugs at the Lynden Pindling airport on Friday.
According to reports, around 3:30pm, officers from the Drug Enforcement Unit acting on information conducted a search of a suitcase at the airport, where they uncovered just over three pounds of ecstasy pills. The two women were arrested and taken into custody.
• Police are seeking the public's help in locating the suspects responsible for two separate armed robberies on Saturday.
In the first incident, shortly after 1:00am, a woman had just pulled up to her home at Williams Way off St. Vincent Road in her silver Honda Torneo car, license number 255318, when two males approached in a white car. One of the males, armed with a handgun, demanded cash and robbed her of her vehicle before speeding off.
Then, shortly before 4:00am, a man was walking on Dumping Ground Corner, when a man armed with a handgun approached and robbed him of cash before fleeing.