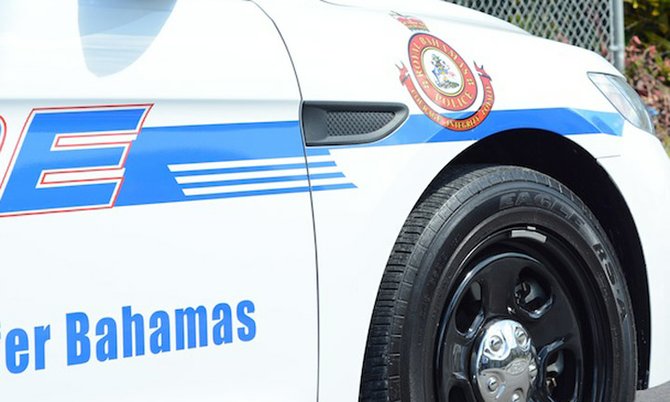 A 22-year-old man was stabbed to death early Saturday morning, police in Grand Bahama have reported.
This latest incident pushes the island's murder count to 12 for the year.
According to reports, shortly after 4am, police and EMS personnel were called to an area near a business establishment on East Sunrise Highway where they found a man lying in the street with stab wounds to the upper body.
EMS personnel transported the victim to the Rand Memorial Hospital, where he later succumbed to his injuries.
Police are investigating the matter and are appealing to anyone with information that can assist them with their investigation to call 350-3107 through 12, 911, 919 or the call the nearest police station.