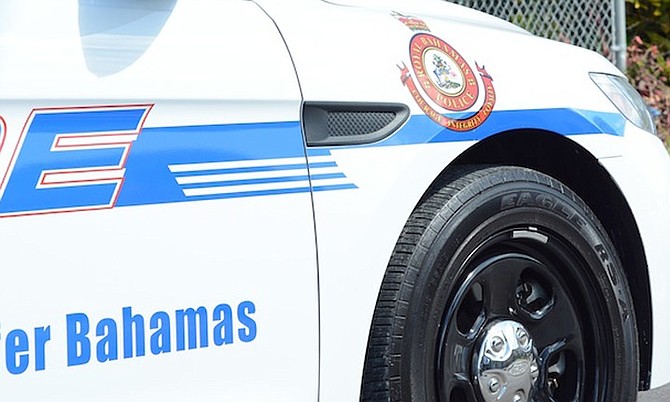 NASSAU Pawn is offering a $10,000 reward for any information leading to the recovery of items stolen during an armed robbery at their downtown location last month.
In a statement yesterday, the pawnshop appealed for greater community assistance to combat a criminal element that is "becoming more brazen."
"We recently had an armed robbery downtown, at Nassau Pawn where valued items belonging to hundreds of valued members of our community were stolen," the statement said.
"Many of these items are incredibly valuable personal goods and family heirlooms which are irreplaceable.
"Criminals are becoming more brazen with their activities, and we will not let this stand. We must come together as a community to stand up to this violent criminal activity and do anything and everything possible to bring these criminals to justice."
The Bay Street pawnshop was robbed shortly after 9am on July 22. According to a shop spokesperson, two short, slim men entered the store at 9.15am. One of the men was armed with a handgun, while the other made demands.
The statement added: "A $10,000 reward is being offered to anyone providing information leading to the recovery of these goods. Please help us serve justice to our hard working community members. Contact CDU if you have any information."
Anyone with information on this robbery is asked to contact police at 911 or 919, the Central Detective Unit at 502-9991 or Crime Stoppers anonymously at 328-TIPS.