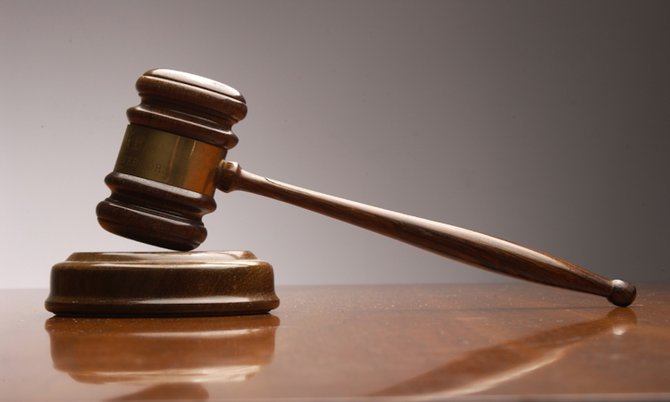 By LAMECH JOHNSON
Tribune Staff Reporter
ljohnson@tribunemedia.net
A MAN was remanded to prison yesterday after he was arraigned in Magistrate's Court concerning three home invasions and sexual assaults.
Randy Brown, alias Raymond Rolle, appeared before Magistrate Saboula Swain facing three counts of burglary, two counts of rape and a count each of attempted rape and robbery concerning three incidents between May and August of this year.
The 36-year-old Sumner Street resident was informed that he would not be allowed to enter a plea to the allegations until he is formally arraigned before a Supreme Court judge.
The first of three cases against the accused concerned the burglary, attempted rape and robbery of a 22-year-old woman in her home on Monday, August 15.
In that incident, a man broke into a woman's home between the early morning hours of 1am and 5.25am and attempted to have sex with her. When the culprit allegedly failed to have his way, he took $25 cash belonging to the woman.
Concerning another incident that occurred between 11.30pm on August 14 and 5.15am the next day, a man broke into a 56-year-old woman's home and had sex with her without her consent.
Then, between 10pm on May 21 and 2am on May 22, a woman was forced to have sex with a man against her will.
Brown is alleged to be the suspect behind all three incidents and is scheduled to return to Magistrate's Court on October 17 where his cases will be forwarded to the Supreme Court.
In the interim, he was remanded to the Department of Correctional Services to await trial.
However, he has the right to apply for pre-trial release from the Supreme Court.
Brown was not represented in yesterday's arraignment.