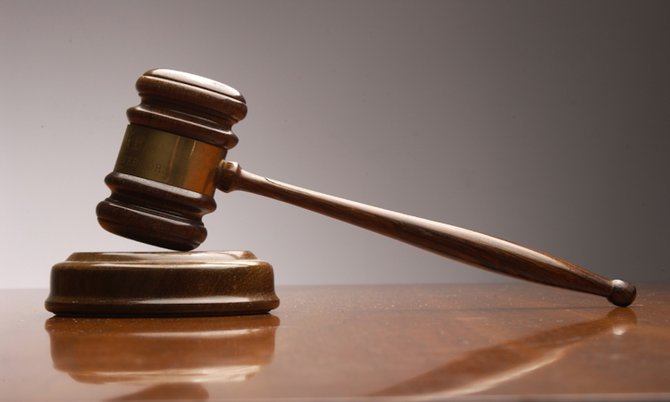 A 31-year old Bahamian mother of two has been arrested and charged in connection with cocaine trafficking offences in Charlotte, North Carolina.
Tracia Kelly Miller, a resident of New Providence, was charged with two counts of trafficking in cocaine and one count of procession with intent to sell and distribute on August 18, following her arrest a day earlier.
Ms Miller was granted bail at $500,000 for each of the trafficking charges and $2,500 for the charge of intent. However, bail was not met and Ms Miller was referred back to the county jail to await trail.
It is unclear when Ms Miller - who is believed to be a former employee at Atlantis, Paradise Island - made the trip to the United States or if she has been able to secure legal representation.
Inquires made by The Tribune to the Bahamas Consul in Atlanta, Georgia, the office with responsibility for North Carolina jurisdiction, proved fruitless, with officials reporting that they were aware of the case to date.