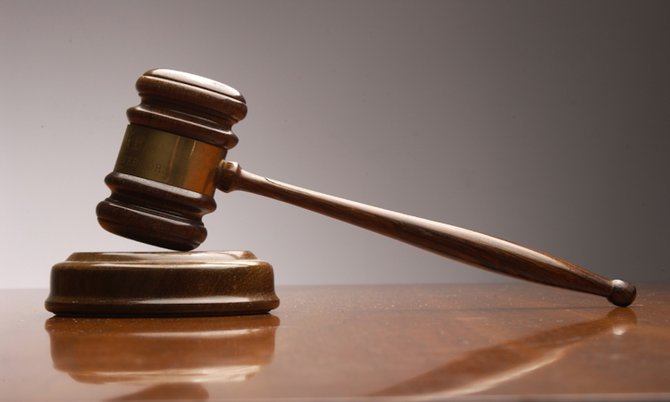 A VETERAN Massachusetts police officer is facing federal charges for what authorities are calling a double-dipping scheme that defrauded the city of Quincy out of more than $10,000.
Lt Thomas Corliss on Monday pleaded not guilty in US District Court in Boston to 12 counts of mail fraud and one count of fraud involving federal funds.
Prosecutors say the 51-year-old Corliss, among other things, collected pay while on vacation in The Bahamas, collected pay for working details and regular shifts that overlapped on multiple occasions and collected pay for 32 hours in a 22-hour period.
The 23-year-veteran, who has been suspended since September, was released with conditions and refused comment outside court.