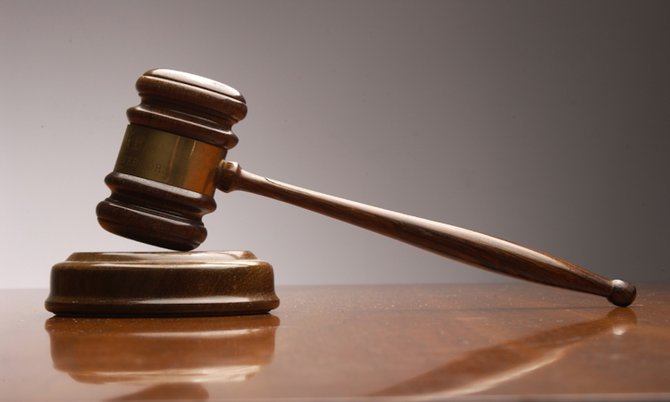 By LAMECH JOHNSON
Tribune Staff Reporter
ljohnson@tribunemedia.net
A MAN scheduled to stand trial in less than three months in the rape of a 17-year-old American girl in San Salvador will receive a court-appointed lawyer to represent him against the allegations.
Henry Gay, 44, appeared before Senior Justice Stephen Isaacs yesterday for a status hearing in his case that is scheduled to start on February 27, 2017.
However, the judge observed that Gay's privately retained lawyer, Michael Kemp, died last month, leaving the accused without representation.
Senior Justice Isaacs asked Gay if he wished the court to appoint a lawyer at the public's expense. The accused said yes.
Senior Justice Isaacs said he would adjourn the matter to January 20, 2017, for a status hearing by which time a lawyer should have been appointed.
"Mr Kemp had been the lawyer on this case for a long time and if new counsel comes on, we'll discover at the pre-trial review hearing if they need more time to prepare," the judge added.
Gay, of Cockburn Town, San Salvador, is alleged to have had sexual contact with the teen without her consent on Easter Monday, April 21, 2014.
Gay made his first Supreme Court appearance on July 4, 2015, when he pleaded not guilty to the rape charge.
He was eventually released on bail after spending more than half a year in custody while on remand.