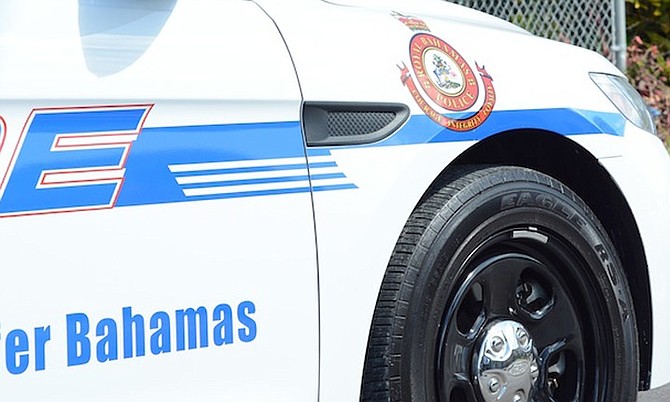 POLICE are seeking the public's help in solving an armed robbery and a shooting incident that has left a man detained in hospital on Saturday.
According to reports, a man had just pulled up to his home in his Honda vehicle in Stapledon Gardens around midnight when a man with a handgun approached and robbed him of cash and his vehicle before speeding off.
Police later recovered the vehicle abandoned nearby.
Shortly after 3am, at a nightclub on East Bay Street, a man intervened in a heated confrontation between two males that led to him being shot. The victim was rushed to hospital, where he is detained in stable condition.
Investigations are ongoing in both incidents.
Drug Enforcement Unit (DEU) officers seized two firearms and several rounds of ammunition during an operation on Friday night.
Reports are that shortly after 10pm, DEU officers conducting an operation at Allen Drive found a bag in a bushy area containing a .40 pistol and a .45 pistol with 14 rounds of ammunition. Additionally, several small packages of marijuana were found. No arrests have been made.