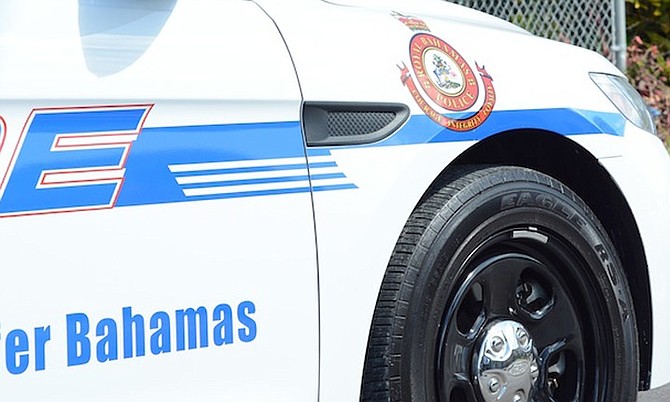 TWO men have died in overnight shootings in New Providence, police are reporting on Monday morning.
Shortly before 10pm on Sunday, a man was with several people at a bar on Tonique Williams-Darling Highway when a male with a handgun entered and shot him before fleeing on foot. The victim was rushed to hospital where he later succumbed.
Then, shortly after 2am on Monday, police received reports that a man had been found dead in a Honda in front of his home north on Baillou Hill Road. When responding officers arrived on the scene they found the lifeless body of a man who had been shot lying in the vehicle. The victim was pronounced dead on the scene.
Investigations are ongoing in both incidents. The murders take the total for 2016 to 106 according to The Tribune's records.
Full story in Tuesday's Tribune