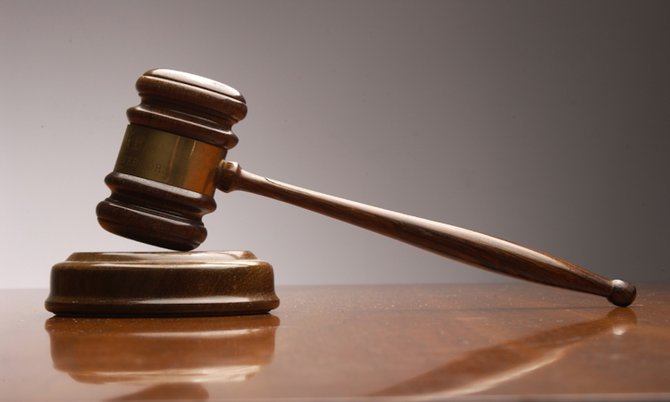 By LAMECH JOHNSON
Tribune Staff Reporter
ljohnson@tribunemedia.net
PAY the fine or do the time was a magistrate's order yesterday to an American man who pleaded guilty when charged with possession of dangerous drugs.
Magistrate Andrew Forbes chastised 39-year-old Joshua Adam Hardy for not apprising himself of the Bahamas' laws before deciding to use and possess marijuana on December 28 that Hardy himself said was not legal in his home state.
Hardy, of Beccaria, Pennsylvania, was a passenger on board the Carnival Ecstasy cruise liner. When he was returning to the ship, security officers found the illicit drugs on Hardy that had a total weight of nine grams.
Hardy was asked by the magistrate if he accepted the facts read by police prosecutor Supt Ercell Dorsett.
"Yes sir," the American said.
"Is it legal to be in possession of it in Pennsylvania?" the magistrate asked.
The American said no. He was unsure whether it was a felony or misdemeanour when asked.
"I was under the assumption that it was legal here. I've never left the state of Pennsylvania before," Hardy said.
"Congratulations to you on that. However, the prerequisite for travelling to any country is to familiarise yourself with its laws," Magistrate Forbes said.
Hardy was told that he could face a $50,000 fine and/or seven years' imprisonment.
"I will not move to the higher penalty but I will convict you and fine you $500. If the fine is not paid you will spend three months at the Department of Correctional Services," the magistrate ruled.
Hardy was told that the Department of Immigration would assist him with exiting the country after he either paid the fine or served his sentence.
The drugs were ordered to be confiscated and destroyed.