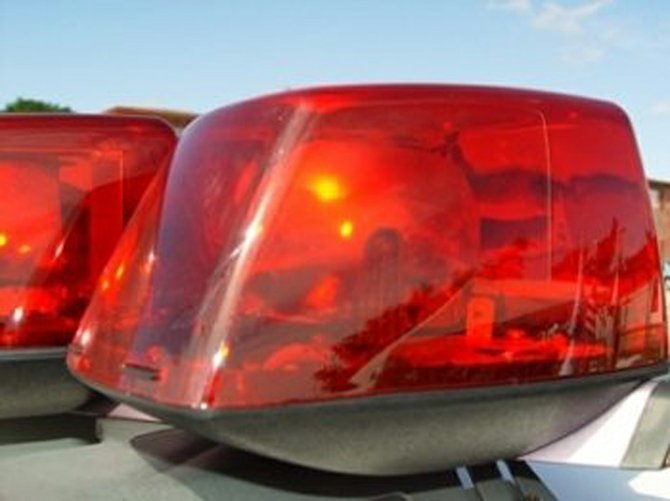 By NICO SCAVELLA
Tribune Staff Reporter
nscavella@tribunemedia.net
NEARLY 20 people have been arrested over a number of firearm related offences in the Bahamas in the last 24 hours, police said on Friday. 
An intensified operation across New Providence led by officers from the Selective Enforcement Team on Thursday resulted in the arrest of 16 persons for questioning in reference to a number of serious offences, including firearms, possession of dangerous drugs and armed robbery. 
Police also reported the arrests of two people and seizure of two illegal firearms within the last 24 hours. 
In the first incident, which reportedly took place in Spanish Wells shortly after 2am on Thursday, police said officers from the Eleuthera division executed a search warrant at a home and found a 7.62 rifle along with 38 rounds of ammunition. An adult male was taken into custody. 
Then shortly after 2am on Friday, officers from the Northeastern division were on routine patrol when they spotted a group of suspicious males near a club on Arundel Street, Nassau. One of the men reportedly walked away from the group and threw a handgun underneath a nearby vehicle when he saw the officers. 
He was arrested and a .40 pistol with eight rounds of ammunition was seized, police said. 
According to the latest police crime statistics, police seized fewer illegal firearms last year compared to 2014; however there was an increase in the number of handguns seized. 
There was also an increase in the amount of ammunition seizures in 2015 (8,297) as opposed to 2014 (7,545), according to the statistics. 
A total of 240 persons were charged for firearm related offences in 2015, the statistics revealed. Of that number, 144 case files were prepared and placed before the courts by the Firearms Tracking and Investigations Unit (FTIU). Of that total, 74 were completed and 70 are currently pending trial.
Of the 74 completed case files, 70 resulted in a conviction and four were discharged. 
During the same period there were also an additional 162 case files completed, representing matters between 2011 and 2014, which were placed before the courts. 
According to data from the US Bureau of Alcohol, Tobacco, Firearms and Explosives (ATF), 97.9 per cent of firearms recovered by local authorities in 2014 were purchased or acquired in the United States. 
In January, Tourism Minister Obie Wilchcombe said the country needs to tighten its borders in an effort to clamp down on the proliferation of gun smuggling from the United States.