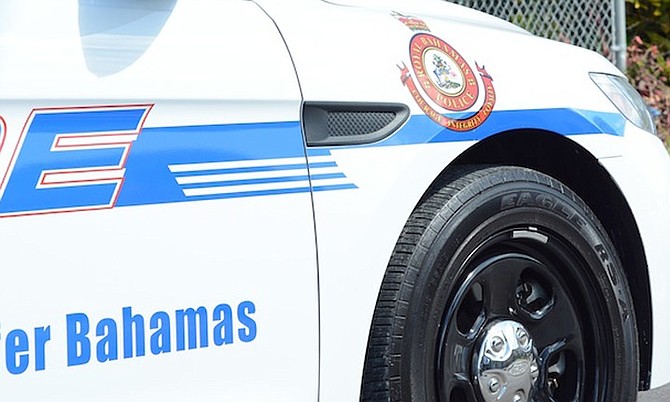 A man with an AK-47 assault rifle was arrested by police after a shooting incident in Montell Heights on Monday afternoon.
According to reports, shortly after 1.00pm police received a report of gunshots being fired in the area by a group of men - resulting in a woman and a young boy receiving non-life threatening injuries.
The suspects fled before the police arrived. Responding officers from the Selective Enforcement Team and Mobile Division intercepted the suspect running across the East West Highway with the AK 47 assault rifle. The officers engaged the suspect and he dropped the weapon. The suspect was arrested and the weapon recovered. The two victims were transported to hospital where they are detained in stable condition.
Police have launched an island-wide manhunt for the remaining suspects.
More like this story