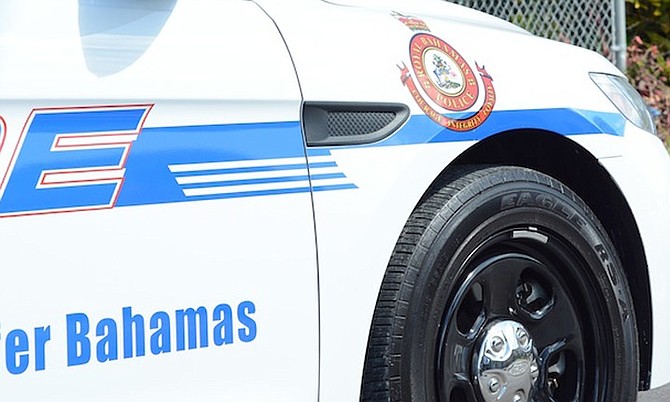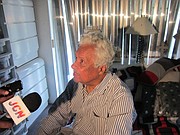 By SANCHESKA BROWN
Tribune Staff Reporter
sbrown@tribunemedia.net
POLICE have one man in custody and are searching for four others in connection with the armed robbery and assault of  Pastor Rex Major on Thursday morning.
Assistant Commissioner of Police Stephen Dean said the man was taken into custody late on Thursday night and is assisting police with their investigations.
Pastor Major was gunbutted and robbed in his home early on Thursday morning by armed intruders, who also attempted to sexually assault his daughter.
In an interview with The Tribune hours after he was released from the hospital, Pastor Major, 80, and his family recalled how armed men smashed the glass of their French doors and ransacked their home before fleeing the area in a waiting vehicle. 
Pastor Major, of Grace Community Church, was at home with his wife and daughter at the time. He said he fought off the armed men during the ordeal because he "would rather die than live with his wife or daughter being raped or hurt" by anyone. 
His wife, 81-year-old Doreen Major, also told how she fought off one attacker who she feared was about to assault her adult daughter, Jewel. She said she used her body to shield her daughter from the attacker while simultaneously praying out loud.
The men reportedly made off with three televisions, a DVD player, an iPad and cash before fleeing - the second time in two months that the family has been robbed. Late last year, Pastor Major said thieves stole CD players and batteries from their vehicles.
Early last year his sister-in-law, who lives next door, had the glass doors at her home smashed and was robbed by armed men, one of whom held a knife to her throat during the home invasion. 
In recounting Thursday's ordeal, Pastor Major said he does not believe he was personally targeted but thinks that he was robbed because people assume pastors have money. 
However, he said he believes the crime problem is "out of control" because "society keeps making mistakes for criminals".
Anyone with information on this incident is asked to contact police at 911 or 919, the Central Detective Unit at 502-9991 or Crime Stoppers anonymously at 328-TIPS.