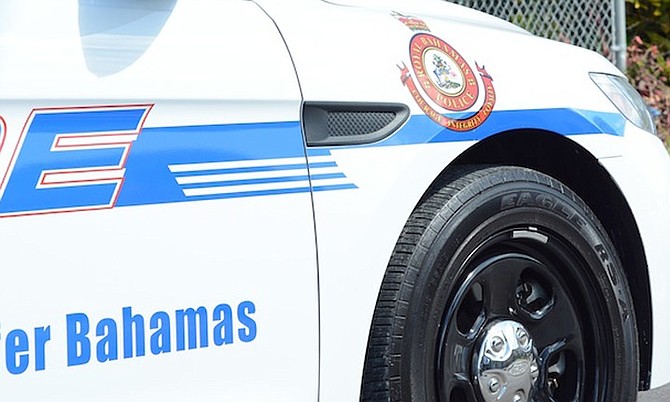 POLICE arrested an adult male employee at the Lynden Pindling International Airport following the seizure of a quantity of dangerous drugs on Friday.
Police report that around 1pm, Airport Authority security officers conducted a routine search of a water truck driven by the suspect at the entrance of the ramp at the airport and uncovered four and a half ounces of cocaine hidden in the truck.
The police were notified and the suspect was arrested and taken into custody.