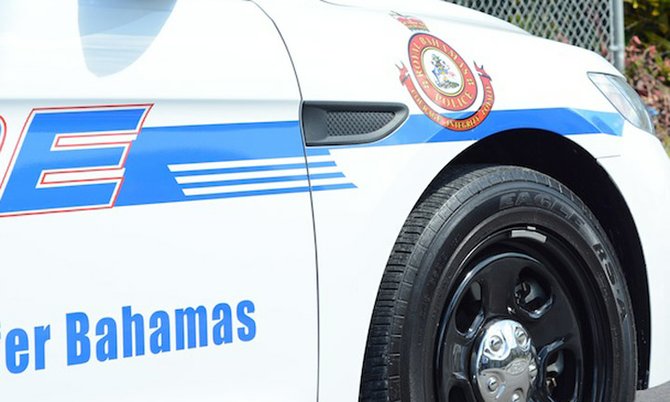 A HARBOUR Island man is in custody in connection with an alleged sexual assault of an American woman on a beach on Friday.
The woman, a resident of Palm Beach, Florida, reported to police on Sunday that a man known to her sexually assaulted her on a beach at Harbour Island on Friday.
Police launched an investigation that led to the arrest of the suspect.