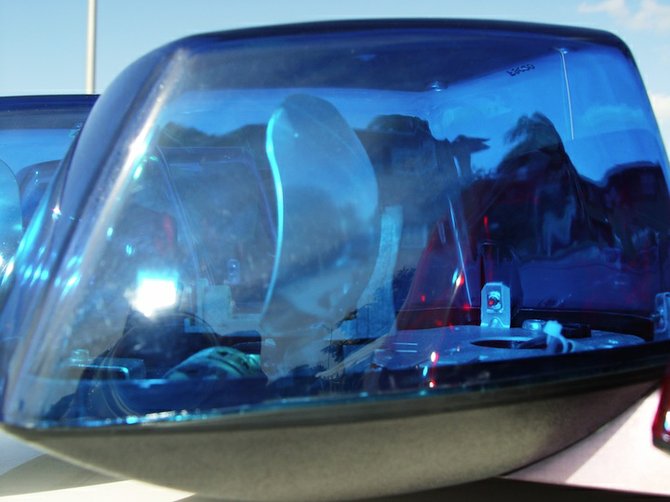 A MAN from France has died on a Paradise Island beach after becoming unconscious in the water.
Police are investigating the circumstances surrounding his death, which ocurred on Monday around noon.
The adult man was swimming in waters near Cabbage Beach when he became unconscious, police reported. He was taken to shore where, despite extensive CPR efforts, he was pronounced dead at the scene.
An autopsy will be performed to determine the exact cause of death.