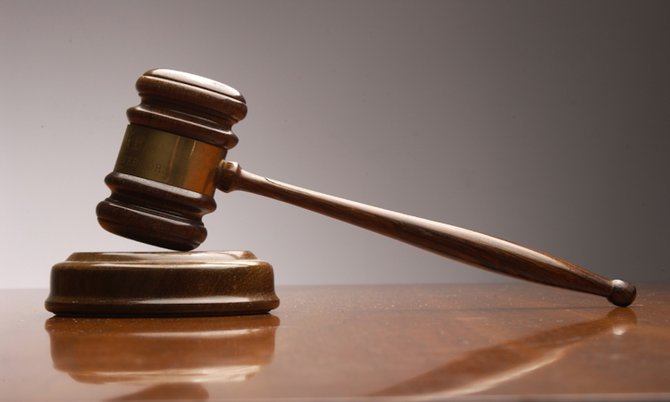 By LAMECH JOHNSON
Tribune Staff Reporter
ljohnson@tribunemedia.net
A COURT seized more than $17,000 from an American man yesterday who lied to authorities about the amount of money in his possession before his scheduled return to the United States.
Chief Magistrate Andrew Forbes asked 40-year-old Evans Raphael of Lloyd Harbour, New York if he understood the seriousness of the two charges to which he pleaded guilty concerning the crimes committed on July 17.
Mr Raphael apologised for his actions.
The American was told that the penalties for making a false declaration to an officer of the United States and failing to declare carried a fine and/or a term of imprisonment.
He was returning to the United States on the day in question when US Customs and Border Patrol officials detained him at the Pre-clearance Departure Lounge at the Lynden Pindling International Airport for failing to declare $17,450 and lying to a US official that he was not carrying more than US $10,000 in cash into the US.
It is not illegal to travel with large sums of money. However, travellers carrying more than $10,000 must declare it on a special form.
Chief Magistrate Forbes accepted the American's guilty plea, but did not fine or give him a custodial sentence.
Instead, the chief magistrate ordered the $17,450 to be forfeited to the Crown.
Superintendent Ercell Dorsett was the prosecutor in the case.