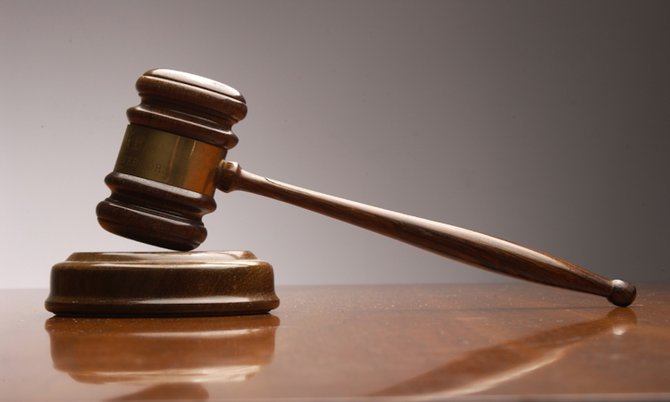 By LAMECH JOHNSON
Tribune Staff Reporter
ljohnson@tribunemedia.net
A JAMAICAN who spent nine years in and out of prison and the Carmichael Road Detention Centre without trial was awarded a $125,000 settlement in Supreme Court yesterday.
Matthew Sewell made a return appearance before Senior Justice Stephen Isaacs who, last October, ordered his immediate release from the detention facility.
Yesterday's status hearing was held to update the judge concerning ongoing discussions between counsel for Mr Sewell and the Crown on an appropriate amount in damages and taxation for the time he was detained at the Department of Correctional Services and the Detention Centre without trial.
Fred Smith, QC, and Crown representative Greg Francis confirmed that the parties had agreed on $125,000 being an appropriate settlement. The court accepted the agreement and said interest will be applied until full restitution is made to Mr Sewell.
Mr Sewell, 28, spent nine years in and out of the prison system; however he was never tried on any of the charges he faced.
The Jamaican was first arrested in 2006 for the alleged rape of a six-year-old girl. He was in the country visiting his father at the time. He was released on bail in 2008, but was arrested in April, 2009, and charged with the alleged rape of a girlfriend.
He received bail for that charge in August, 2013, only to be arrested two months later for allegations of housebreaking and murder. However, those charges were thrown out in 2014 when it was found that Mr Sewell was in custody when the alleged crimes occurred.
However, he was later detained at the Carmichael Road Detention Centre.
In addition to ordering his immediate release last October, Senior Justice Isaacs further ordered that he have his travel documents returned to him and be allowed 60 days to resolve his legal status in the Bahamas upon making an application to the Immigration Department.