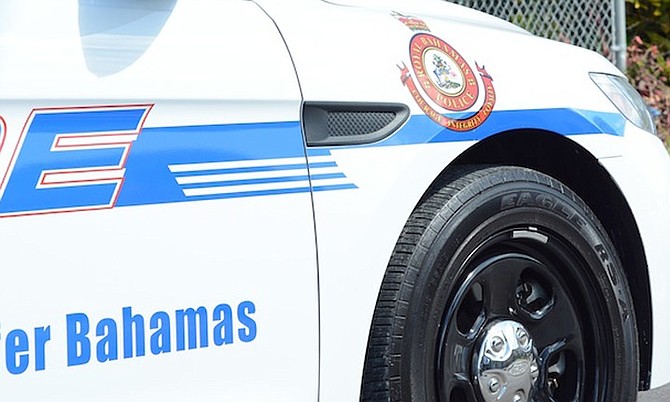 POLICE are seeking the public's help in locating several suspects responsible for three separate armed robberies that occurred on Sunday.
In the first incident, shortly after 1pm a man was about to make a deposit at a local bank in Palmdale, when another man armed with a handgun approached and robbed him of an undetermined amount of cash before fleeing in a white four-door Toyota Tercell being driven by another male.
Then shortly after 11pm, a woman was driving in Monastery Park in her black 2014 Honda Accord, vehicle license number 314319, when three men in a white Honda Civic vehicle forced her to stop. Two of the men armed with handguns approached her and robbed her of her vehicle before speeding off.
In the final incident, shortly after 11.30pm a man was standing in front of his home at Bellot Road off McKinney Drive, when another man armed with a handgun approached him and robbed him of his cell phone before fleeing the area on foot.
Police also said officers from the Drug Enforcement Unit seized an illegal handgun off the streets of New Providence on Monday.
Around 1am, officers from the Drug Enforcement Unit were on routine patrol in the area of Fleming and West Streets when they saw two men walking who aroused their suspicion. The men on seeing the officers fled on foot into nearby bushes. The officers gave chase but were unable to catch them. The officers searched the area and recovered a handgun that they had thrown to the ground.
Investigations continue.