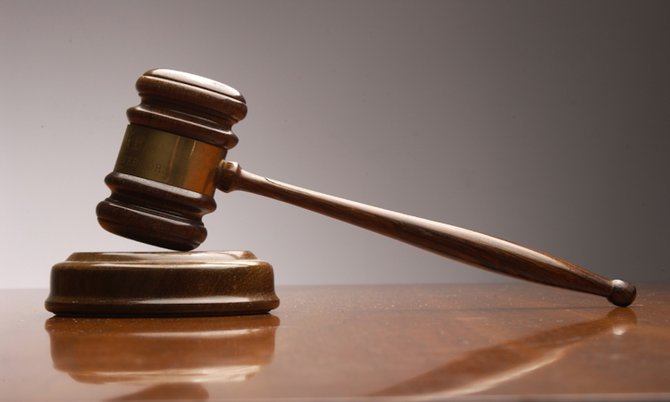 By DENISE MAYCOCK
Tribune Freeport Reporter
dmaycock@tribunemedia.net
AN American man convicted of murdering his father-in-law will be sentenced on Thursday in the Supreme Court.
Michael Bradley's sentence hearing is set for 9.30am before Justice Estelle Gray-Evans in the Supreme Court.
Bradley did not have a trial, but instead pleaded guilty to killing Sundiata Karamo, a 70-year-old retired educator, during an argument at the Karamo family home in Hawksbill in January 2015. He is represented by attorney Mario Grey.

The sentencing has already been postponed twice because a psychiatric report, which was requested from the Sandilands Rehabilitation Centre, had not been completed. Justice Evans postponed sentencing to June 23.
Karamo was stabbed at the family's home trying to protect his daughter who had been involved in an argument with Bradley, who had just moved with her to Grand Bahama six months before the murder.
During the initial court hearing, Bradley's attorney provided some background of the case in court.
Mr Grey told the court that his client had been drinking excessively and went to hospital for intoxication the day before the murder. When he went to the home, Bradley and his wife got into a verbal and physical altercation. Karamo got involved and was stabbed.
Mr Grey further noted after the incident Bradley left the home dressed only in a black t-shirt and was nude from the waist down. He went to a security officer at a nearby resort and told them to call the police.
Erica Kemp of the Attorney General's Office is appearing on behalf of the Crown.