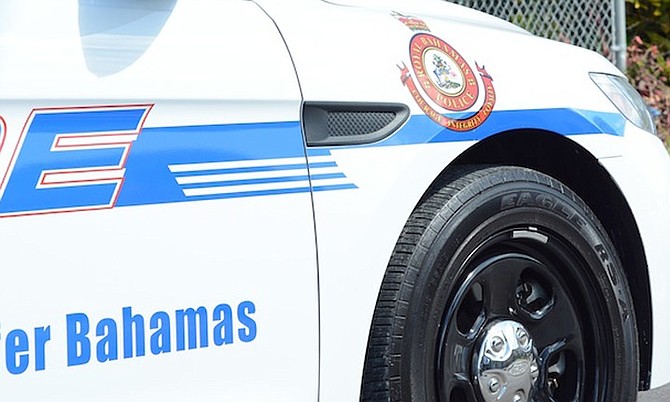 A MAN wanted for questioning over possession of a high-powered assault weapon is in hospital on Saturday after he was arrested following a high-speed chase and shootout with police on Friday night.
Police report that around 8pm, they received a report of a man with a firearm driving a silver Nissan Primera on Water Street in the Big Pond area.
Responding officers encountered the suspect driving the vehicle in the area but as they approached he fired a shot at them and sped off at a high speed. A pursuit ensued through the Big Pond area, during which the suspect collided with a Honda driven by a woman with three passengers and refused to stop.
The suspect then turned his car around and drove "head on" towards a police vehicle. The officers, in fear for their lives, shot the suspect and the vehicle came to a stop. The suspect was rushed to hospital where he is detained in serious condition under heavy police guard.
Police want to question the suspect in connection an AK- 47 assault rifle that he left in a vehicle following a police chase several weeks ago.
More like this story