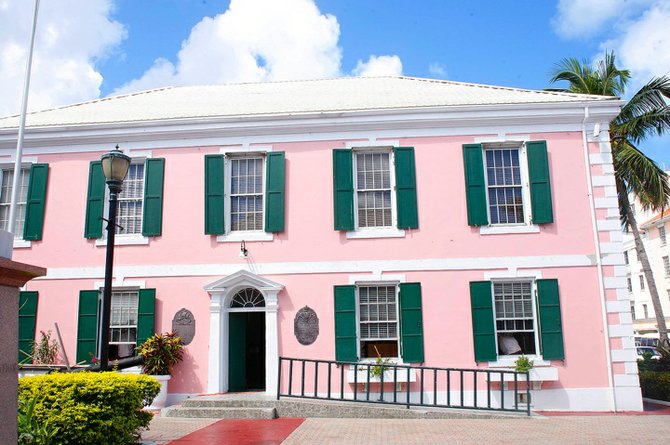 THE four Constitutional Amendment Bills on gender equality were passed in the House of Assembly on Wednesday in what has been called a "historic day."
The bills will now move on to the Senate for a vote, and if passed by three quarters of the Upper Chamber, will pave the way for a constitutional referendum.
The first bill was passed by all 37 members present in the House of Assembly. Marco City MP Greg Moss voted against bill two and bill three was passed with the full support of the members present in the Lower Chamber.
The fourth bill, which was the most controversial, was passed by a vote of 34 members of Parliament supporting it, two voting no and one abstaining.
Mr Moss and Bamboo Town MP Renward Wells voted against the bill.
St Anne's MP Hubert Chipman was absent from the vote.
After the vote was taken, Prime Minister Perry Christie stressed the importance of the act.
"It is historic and it does represent the march of the Bahamian people towards our common and loftier goals," he said in Parliament.
He added that the country was now just two steps away from achieving full equality for men and women.
See Thursday's Tribune for more on this story.