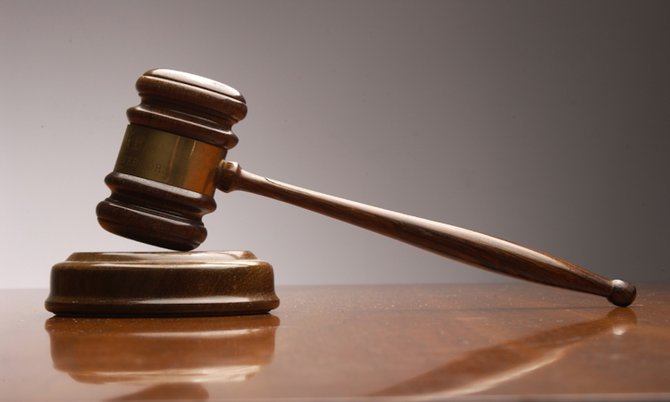 BOSTON (AP) - A former nanny for a Boston family who admitted to stealing more than $280,000 from her employers for vacations to the Bahamas and luxury jewellery is heading to prison.
Stephanie Fox, of Randolph, was sentenced on Thursday to more than three years in prison and ordered to repay her former employers. She pleaded guilty to bank fraud charges in November.
Prosecutors said that Fox, 30, took cheques from the victims' chequebook, made them payable to herself and forged her employers' signatures to cash them.
Authorities claim she used the money for vacations to Hawaii, Aruba and the Bahamas, as well as Movado watches and a diamond pendant necklace.
The Boston Globe reported that her lawyer said that Fox's criminal history, which includes prior larceny and identity theft convictions, is rooted in an addiction to adrenaline.