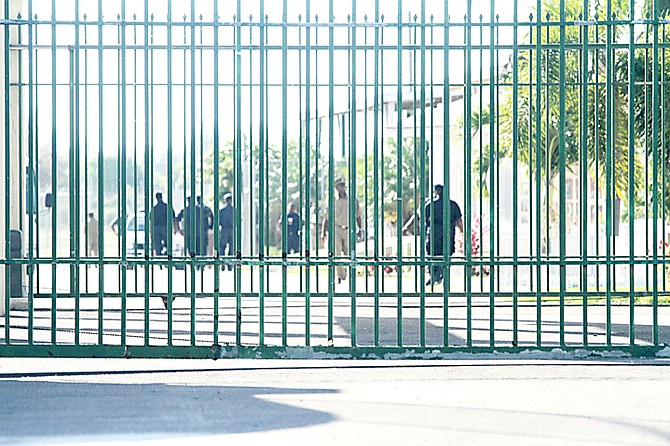 AN OFFICER from the Bahamas Department of Corrections is in custody after being arrested for possession of dangerous drugs on Wednesday at the prison.
According to police reports, shortly after 1pm, officers from the Drug Enforcement Unit acting on intelligence conducted a search of a male Corrections Officer in the entrance area of the Bahamas Department of Corrections and found a taped package containing just over ten ounces of marijuana in his possession.
The suspect was taken into custody and is expected to appear in court on Thursday to be formally charged.