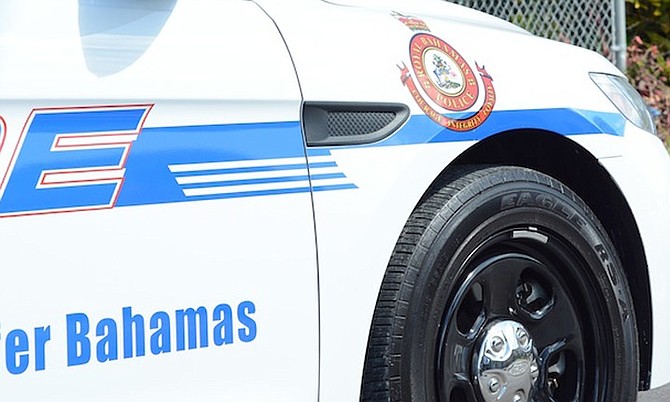 PACKAGES of cocaine and marijuana have been discovered at a home in Hearne Lane, Freeport, by Grand Bahama Police and two people arrested.
Officers from Operation Turf Sweep on Wednesday executed a search warrant at a home on Hearne Lane, where officers discovered packages of suspected cocaine and marijuana. A male and female who reside there were arrested and taken into police custody.
On the same day and acting on information, officers also went to an abandoned building on Gorden Avenue, where they discovered a 9mm pistol, and also found in an unfinished building on Brinkhill Road a 9mm Uzi and a .357 revolver with six live rounds of ammunition.
No arrests were made in those matters but investigations continue.