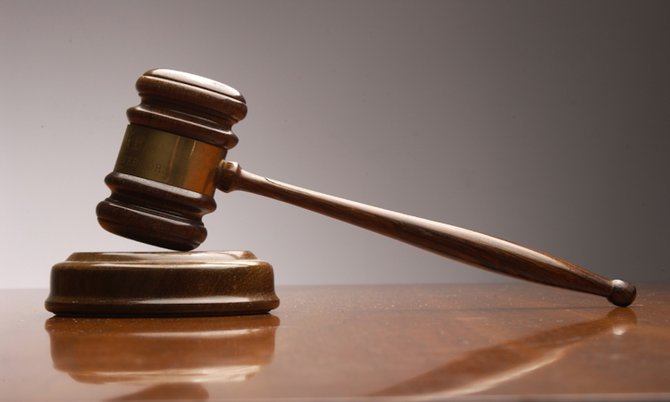 SAVE the Bays (STB) has been granted an injunction to prevent the publication, communication or disclosure of any documents, including financial records or emails, taken without their consent.
The order was granted by Supreme Court Justice Indra Charles and will remain in effect until April 6.
The Coalition To Protect Clifton Bay; Zack Bacon, brother of hedge fund billionaire Louis Bacon; and lawyer Fred Smith are the plaintiffs. The defendants are "the person or persons unknown who has or have appropriated, obtained and/or offered or intend to offer for sale and/or publication documents belonging to or relating to" the plaintiffs.
Any person that disobeys the order may be in contempt of court which could lead to imprisonment, fine, or asset seizure.
Last week, Marathon MP Jerome Fitzgerald accused Save The Bays of being a political organisation seeking to "overthrow" the Progressive Liberal Party government under the guise of an environmental group. During his contribution, Mr Fitzgerald read private emails from Save the Bays members and others, which he said he bolstered his claims.
Fox Hill MP Fred Mitchell further claimed that some $8.25m has been filtered through various organisations connected with STB - locally and internationally - from 2013 to 2015.
Last week in the House, Tall Pines MP Leslie Miller alleged he saw a document that showed that five members of STB take home a combined salary of $740,000.
The disclosures came as part of a fierce political debate over claims included in an alleged murder-for-hire plot outlined in court documents filed against Canadian fashion mogul Peter Nygard by Louis Bacon and several other STB directors.