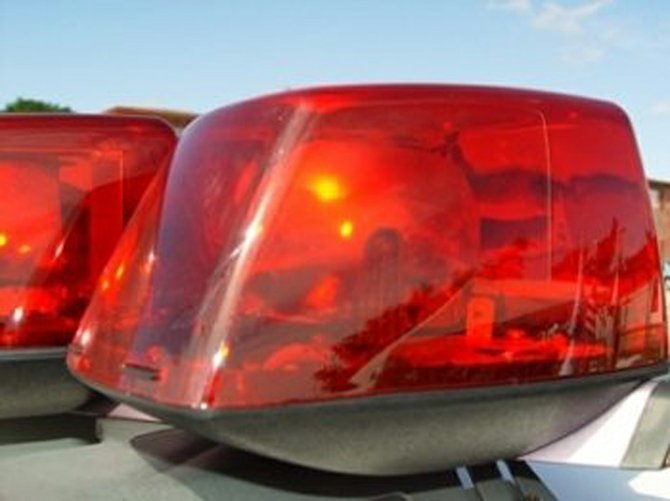 Police in Eleuthera are investigating the circumstances surrounding a traffic accident that has left a man dead on Saturday.
Reports are that shortly after 4:00am, a man was riding a motorcycle on Queens Highway, Gregory Town, when he collided into a Ford Expedition vehicle that resulted in him receiving serious injuries. The man was pronounced dead on the scene by the island's doctor.
Investigators from the Police Traffic Department in New Providence will fly into Eleuthera later today to assist in the investigation.
More like this story