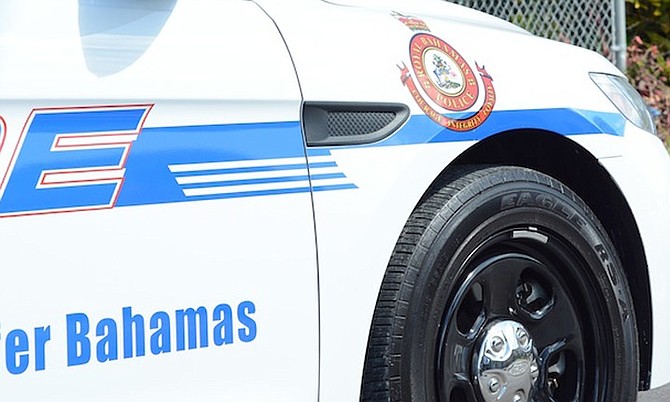 Two men are dead after a shooting and a stabbing in the early hours of Sunday morning.
In the first incident, shortly after midnight, police were on mobile patrol when they saw smoke coming from a vehicle in the parking lot of the old City Meat Market building located off Market Street north. Police examined the vehicle and found the body of an adult male with gunshot wounds. The victim was pronounced dead on the scene. Police are searching for a light blue Honda vehicle that was seen leaving the scene.
In the second incident, shortly before 1.00am, police received a report of a stabbing incident outside of a nightclub on West Bay Street. When police arrived on the scene they found a man suffering from apparent stab wounds to the body. The victim was rushed to hospital where he later succumbed to his injuries. A man is in custody assisting police with their investigations into this incident.