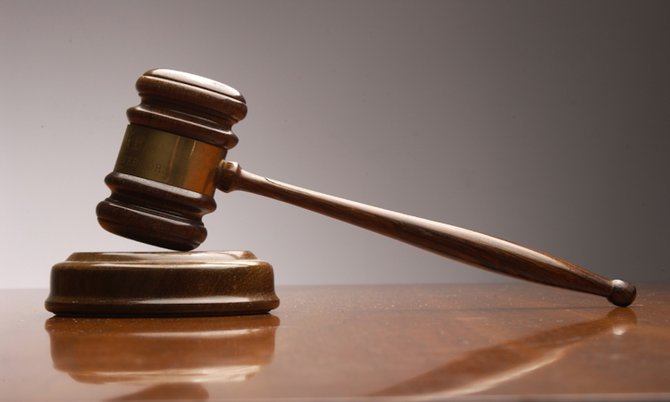 By LAMECH JOHNSON
Tribune Staff Reporter
ljohnson@tribunemedia.net
A JURY is expected to deliberate on a verdict today in the case of a man alleged to have a role in the Alstom SA/Bahamas Electricity Corporation bribery scheme.
The nine-member panel's deliberation on eight days worth of evidence in the bribery trial of 79-year-old Freddie Solomon Ramsey, who faces four counts of conspiracy to commit bribery and 14 counts of bribery, will follow Justice Bernard Turner's summation of the case.
A verdict was expected on Monday but two hours after the scheduled start of proceedings, the jury was called into the courtroom where the judge explained the delay.
"We're approaching lunch time. If we are to come now and break for lunch and resume after, we'd have to go into the evening," Justice Turner said.
"This adjournment is not to be attributed negatively to any party in this matter. I am adjourning this matter to tomorrow (Tuesday) and will seek to ensure that we start on time," the judge stressed, while reminding the jury members of their oath.
The bribery allegations are related to a widespread scheme involving tens of millions of dollars in bribes to countries around the world. They were brought to light in 2014 in a US Department of Justice report, which said that Alstom SA allegedly paid more than $300,000 to a BEC board member to influence contracts between 1999 and 2003.
Ramsey, who pleaded not guilty to all the charges, is on $40,000 bail and is represented by Wayne Munroe, QC, Tommel Roker and Bridgette Ward.
Garvin Gaskin, acting director of public prosecutions, is prosecuting the case with the assistance of Cordell Frazier.