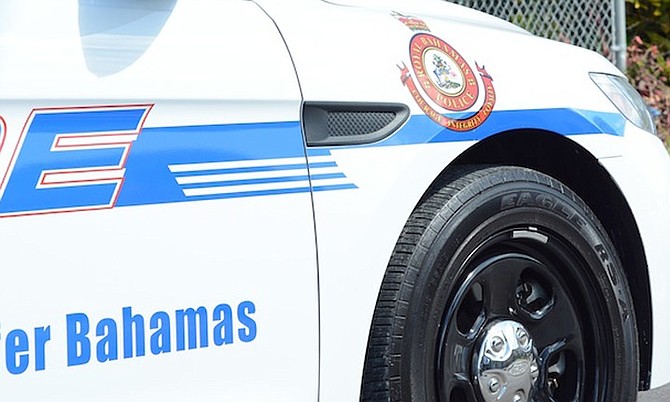 A WOMAN from Suriname is in police custody following the seizure of a quantity of cocaine at the Lynden Pindling International Airport by Drug Enforcement Unit officers on Tuesday.
Around 2.30pm, officers from the DEU on duty at the airport searched of the adult woman's luggage when she arrived on an international flight and found over seven pounds of cocaine.
The woman was arrested and is expected to appear in court later this week to be formally charged.