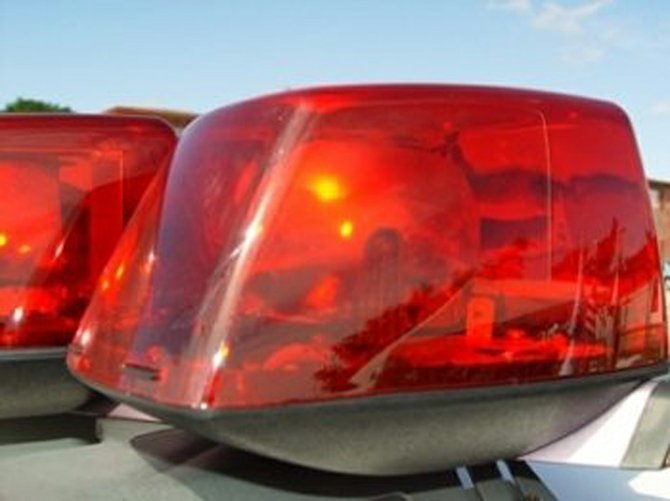 A man has died after a traffic accident on St Vincent Road early on Saturday evening.
According to reports, shortly after 6:00pm, the accident occurred near Olive Road and involved a 1998 Honda Integra car and a motor scooter.
The man on the scooter received serious injuries and was rushed to hospital where he later died. The driver of the car was treated for minor injuries and later released.
Investigations are ongoing.