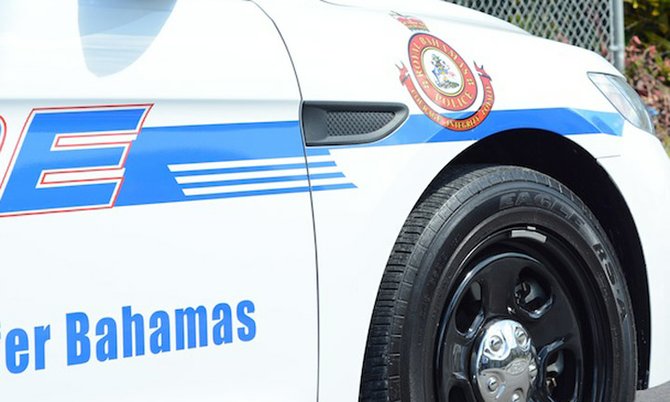 POLICE in Great Harbour Cay, Berry Islands arrested a man and a woman on Monday after the seizure of a quantity of dangerous drugs.
According to police, around 2pm, officers were on routine patrol in Great Harbour Cay, when they observed a male and female who aroused their suspicion after they collected four boxes from a chartered aircraft and placed them in a white SUV Blazer vehicle before driving off.
The officers followed the vehicle and brought it to a stop. A search was conducted of the vehicle and two pounds of marijuana were uncovered in the boxes, police said.

The two suspects were later taken to Nassau and are expected to appear in court later this week to be formally charged.
Investigations continue.