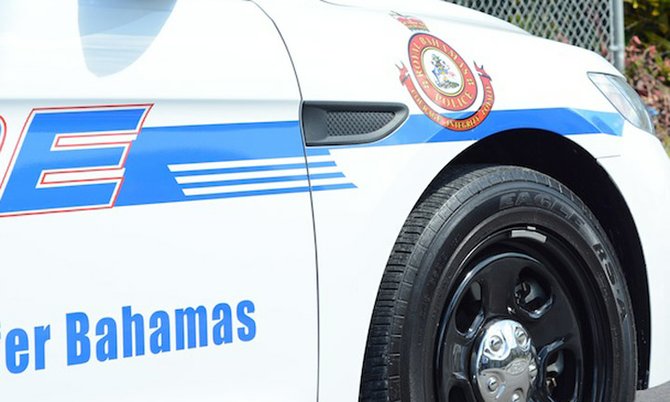 POLICE arrested five people for drug possession in four separate incidents.
According to a report from police, around 2.30pm on Saturday during an operation on Colebrooke Street, a man was arrested in Harbour Island after officers allegedly found seven pounds of marijuana and a quantity of cocaine in his possession.
Officers also seized just over $11,000 in cash from the man, which they suspect to be the proceeds of crime.
Police also arrested two residents of Nassau Village on Friday.
The two men were picked up shortly after 2am, when officers from the Mobile Division, acting on a tip, executed a search warrant at a home located at Catherine Street, Nassau Village.
Police said they allegedly uncovered just over 10 pounds of marijuana in the home.
Then, shortly after 3.30pm Friday, officers in Harbour Island arrested a man who had a quantity of marijuana in his possession. Officers were on routine patrol when they observed a man sitting under a tent acting suspiciously. The man on seeing the officers fled on foot, police said.
The officers gave chase and caught him after a short foot chase.
Police also arrested a woman for possession of marijuana on Thursday.
Shortly after noon, officers from the Southeastern Division acting on intelligence, executed a search warrant at a home located at Lexington Avenue off Wulff Road, Nassau Village, where they uncovered a quantity of marijuana. An adult female resident of the home was taken into custody.
The suspects are all expected to be arraigned in court this week.