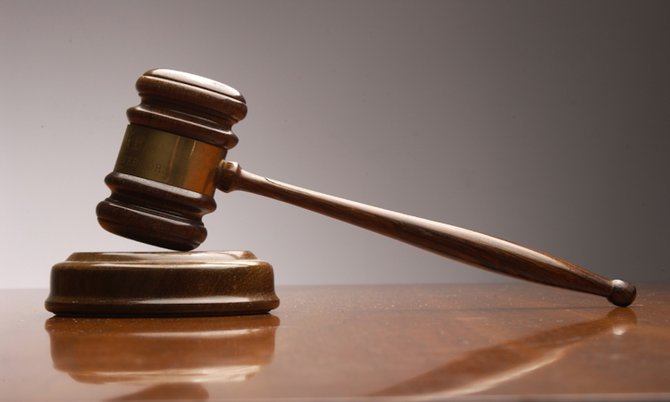 By LAMECH JOHNSON
Tribune Staff Reporter
ljohnson@tribunemedia.net
A MAN is scheduled return to the Supreme Court in two weeks to learn whether his trial will proceed concerning the alleged sexual assault of a four-year-old child.
O'Neil Ferguson, 29, was due to stand trial yesterday before Senior Justice Stephen Isaacs stemming from a reported assault on the girl, now eight, on July 21, 2012.
However the matter did not start and was further adjourned to December 6 for a status hearing.
The question of whether the complainant is fit to give sworn testimony in court has arisen, The Tribune understands.
Ferguson faces a single charge of unlawful sexual intercourse, which he denied when formally arraigned in the Supreme Court in May 2013.
According to the Sexual Offences and Domestic Violence Act under which he is charged, sexual intercourse includes "(a) sexual connection occasioned by any degree of penetration of the vagina of any person or anus of any person, or by the stimulation of the vulva of any person or anus of any person, by or with (i) any part of the body of another person; or (ii) any object used by another person, except where the penetration or stimulation is carried out for proper medical purposes; and (b) sexual connection occasioned by the introduction of any part of the penis of any person into the mouth of another person."
Darell Taylor and Erica Duncombe are the Crown prosecutors of the case.
Ferguson, who maintains his innocence, has retained attorney Ian Cargill to represent him against the allegation that could see him face between seven years to life imprisonment if convicted at trial.
He remains on bail.