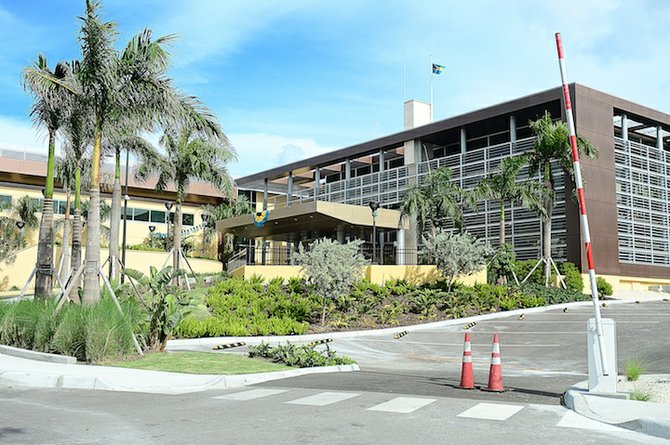 PRINCESS Margaret Hospital (PMH) has announced only senior citizens and maternity patients with medical emergencies are to be brought into the Accident and Emergency department and Maternity Ward respectively during Hurricane Matthew's passage through the Bahamas.
"All stable senior citizens in need of care or other assistance are asked to report to the area shelters designated through Social Services," a statement said.
The PMH also said that only maternity patients with medical emergencies are to be brought in to the Maternity Ward and/or Accident & Emergency. "All stable maternity patients should remain indoors for the duration of Hurricane Matthew until NEMA gives the all clear," the PMH said, asking that concerns or questions be directed to the Maternity Ward at PMH at 1 (242) 328-492
The PMH has also announced that all elective surgery cases are suspended as of Wednesday and all of its Outpatient Services and Clinics (Family Medicine, Surgical, Medical, Pediatric, Skin, Comprehensive, Civil Servants, Gynae, Ear, Nose, and Throat, Neuro-development) are also cancelled.
The PMH will maintain all emergency-related services for its patients and the public during Hurricane Matthew. For all medical emergencies contact the Accident & Emergency 24-hour hotline at 1-242-326-7014.
Once the storm has passed and the all clear has been given, persons are asked to contact the relevant clinics to confirm a new appointment date.
For more information follow Facebook (Princess Margaret Hospital) and listen to the radio. The PMH Command Centre numbers are 1 (242) 502-7890 / 322-1010 / 356-5322 / 356-0315.