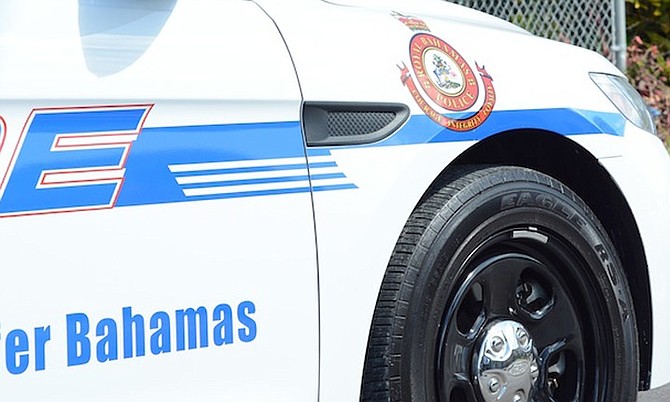 One man is dead and five people are in hospital after a spate of shootings on Friday and early Saturday.
Police discovered the body of the dead man with shooting injuries on Lincoln Boulevard just before midnight.
It was the third reported shooting incident on Friday.
Just after 7.00am a man was shot outside his Moncur Alley home. The gunman fled in a silver Honda Fit vehicle with the licence number 320478.
Then, around 11.00pm, a man was shot on Miami Street after an argument with another man.
And, shortly after 2.30am on Saturday morning, two men and a woman were shot after an altercation at a nightclub on Fox Hill Road and Sugar Hill Road. The three victims were taken to hospital and are said to be stable.