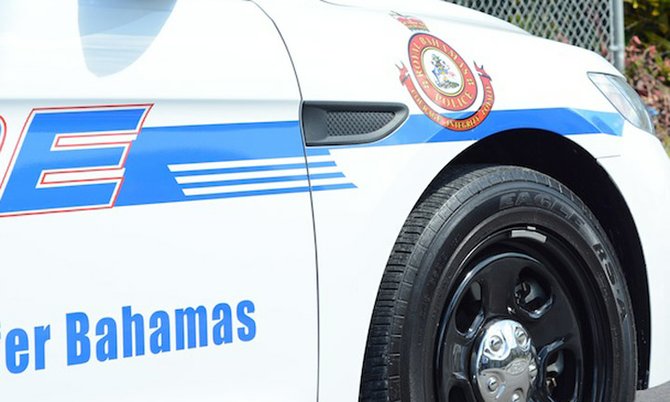 Two men are in custody after a man was shot dead in Abaco in the early hours of Sunday morning.
According to reports, shortly before 4.00am, a man was involved in an argument with another man near a nightclub off S. C. Bootle Highway, Murphy Town, that led to him being shot. The victim was transported to the local clinic where he was pronounced dead.
Police in Abaco immediately mounted an island-wide manhunt that resulted in the arrest of two adult male suspects, who are now being questioned in connection with the incident.