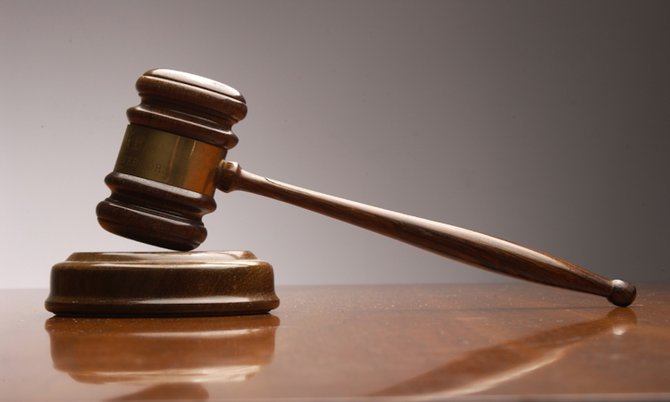 By LAMECH JOHNSON
Tribune Staff Reporter
ljohnson@tribunemedia.net
A JUDGE will hear legal arguments on Wednesday to determine whether a man accused of murder should be prosecuted after awaiting trial for more than a decade.
Senior Justice Stephen Isaacs called the case of 50-year-old Leo Roderick Johnson whose trial concerning the August 19, 2006 slaying of Ericka Fowler was set to begin yesterday.
However, while prosecutor Basil Cumberbatch noted that the prosecution was ready to proceed with its case, he noted that he had received documents related to a constitutional motion filed by defence counsel for Johnson.
"I received the documents on Friday afternoon, but I fell sick on Saturday," Mr Cumberbatch said.
The prosecutor said he made an attempt to complete a response to what was filed by the accused, but requested a short adjournment to be able to properly respond.
Crystal Rolle, lawyer for Johnson, did not object to the request and explained why the prosecutor had received the documents only last Friday.
"The documents were initially served but we were waiting on a court date. It's why the second set of documents were served on Friday once we were made aware of the date," she said.
Senior Justice Isaacs said in the circumstances, he would adjourn the case to November 7 for a status hearing and/or possible fixture.
However, the constitutional motion filed by Johnson will be heard on Wednesday, October 26, at noon.
Johnson is accused of intentionally and unlawfully causing the death of 33-year-old Ms Fowler, a mother of five, who was fatally stabbed in the heart by a man with whom she had been in an on/off relationship. Ms Fowler, who was employed at The Tribune as assistant librarian and archivist, was killed in front of her home on Comet Terrace in the Golden Gates area.
Johnson is seeking a stay of trial on the basis that his right to a fair trial within a reasonable period had been breached given the length of time that has elapsed since his arraignment and his trial date.