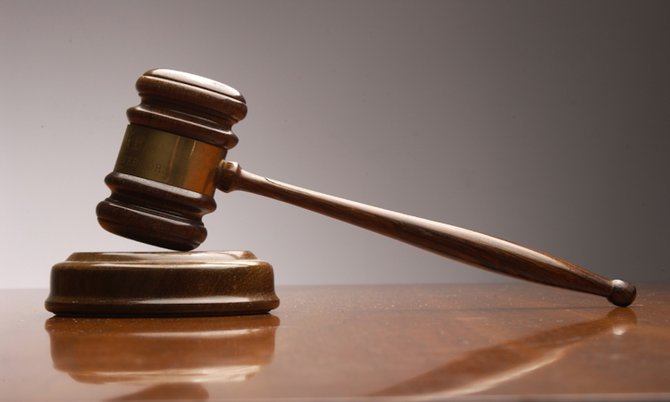 By DENISE MAYCOCK
Tribune Freeport Reporter
dmaycock@tribunemedia.net
FIVE men charged with the murder of a Deadman's Reef couple in Grand Bahama appeared in the Supreme Court in Freeport for a pre-trial review.
Paul Belizaire, 29, and Devaughn Hall, 22, both of Pinedale, Eight Mile Rock; Allan Alcime, 22, of Hanna Hill, Eight Mile Rock; Virgill Hall, 22, of Freeport; and Kevin Dames, 26, of Holmes Rock; appeared on Friday before Justice Estelle-Gray Evans.
The men are accused of killing Barry and Sheena Johnson at their home at Deadman's Reef on September 12, 2015. It is also alleged that while armed with firearms, the accused men robbed the couple of their GMC truck.
Mr Johnson, an employee of the Freeport Container Port, and Mrs Johnson, a teacher at the Eight Mile Rock High School, were discovered with gunshot wounds to the head on the morning of September 13, 2015.
This is the second pre-trial review for the men. The first was held in April.
Justice Evans asked the men who their counsels were. Jeff Farquharson represents Belizaire; Carlson Shurland represents Dames and Virgill Hall. Alcime said that Osman Johnson was his attorney, but he could not locate him. Devaughn Hall is not represented by counsel.
Mr Farquharson informed Justice Evans that he would be applying to the Supreme Court for bail for his client due to the unsanitary conditions that currently exist at the cell block which was flooded with about 18 inches of water during Hurricane Matthew.
Prosecutor Erica Kemp informed Justice Evans that the autopsy report was not ready and requested another pre-trial review date.
The matter was adjourned to February 23, 2017.