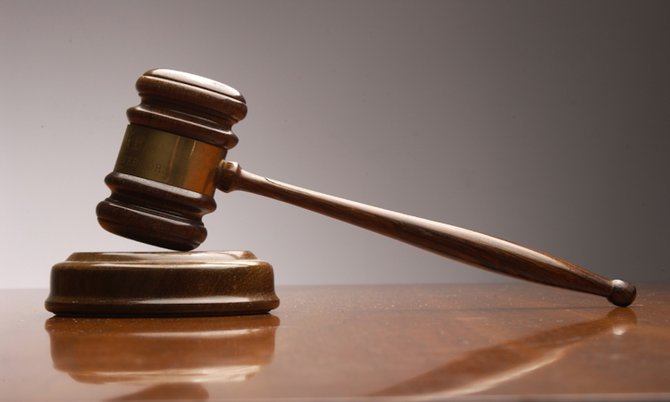 By DENISE MAYCOCK
Tribune Freeport Reporter
dmaycock@tribunemedia.net
JERRY Bowe was acquitted of the rape and indecent assault of two girls after a jury found him not guilty on both counts in the Supreme Court.
Justice Estelle Gray Evans presided over the case and delivered her closing summation on Tuesday afternoon. The jury of six women and three men retired around 1pm to deliberate.
Bowe was accused of having sexual intercourse with the girls and touching them inappropriately on their private parts between the summer of 2014 to March 2015 when the girls were left in his care.

Paul Wallace-Whitfield represented Bowe during his trial.
He told jurors that the prosecution had not proven its case. He noted that medical evidence produced had indicated that the girls' hymens were intact and that there were no scars or abrasions in their vaginas.
The attorney also stated that there was no record of interview conducted by the police and no statement taken from Bowe by police during his arrest.

In his closing argument, he told the court that there was reasonable doubt within the prosecution's evidence and asked the jury to return a verdict of not guilty against his client.
Just before 3pm, the jury returned with not guilty verdicts by a vote of 6-3 in both counts.
Olivia Blatch, assisted by Takia Spencer, appeared on behalf of the Crown.