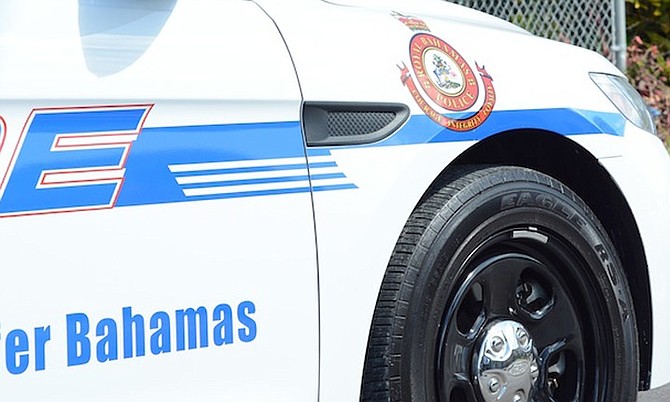 By KHRISNA VIRGIL
Deputy Chief Reporter
kvirgil@tribunemedia.net
THE nation's homicide count increased to 72 over the weekend, according to The Tribune's records, after a man who was shot in a nightclub earlier this month died while in hospital on Saturday.
A Dominican man, who was also shot during the incident, is in custody assisting with the investigation, police said.
Assistant Commissioner of Police Leon Bethell said yesterday that investigators were following significant leads and intended to close the case this week.
According to initial police reports, the incident happened on Sunday, September 4, at a nightclub on Woods Rodgers Wharf shortly after midnight.
Police said three men, believed to be Hispanics, were put out of a nightclub after creating a disturbance.
Shortly after 3am on September 4, one of the men returned to the club armed with a handgun. He then got into an argument with a man identified as the disc jockey, who attempted to disarm him, police said. This led to the disc jockey, the armed man and a woman at the club being shot.
The armed suspect then fled the scene in a Nissan vehicle. Police later recovered a .40 handgun in the area, believed to be the weapon used in the shooting. The man and woman were taken to hospital.
Shortly before 7am last week Sunday, police acting on intelligence, went to a home located at Mt Pleasant Avenue, where they arrested the suspect who had been shot.
The suspect was taken to hospital, where he was detained in stable condition under heavy police guard.
Investigations continue.