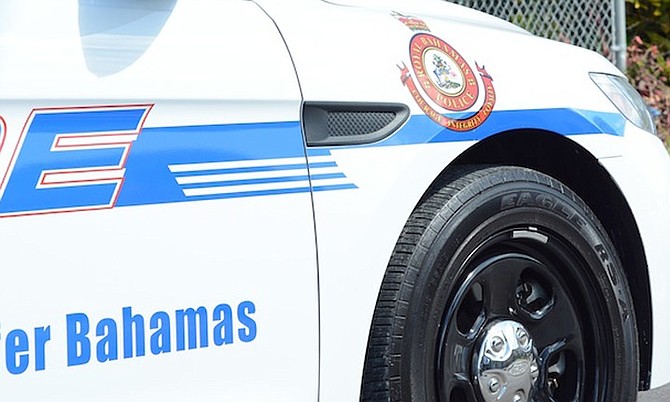 POLICE are investigating separate shooting and stabbing incidents that occurred on the weekend.
According to police reports, shortly after 3am Sunday, an argument occurred at a nightclub on Blue Hill Road that led to two men being stabbed.
The two victims were taken to hospital, where one of them remains in stable condition and the other was treated and discharged.
Police are also searching for the suspect responsible for a shooting incident that occurred on Saturday. Officers were told that shortly after 11pm, a man was involved in argument with another man on Commonwealth Boulevard that led to him being shot.
The victim was taken to hospital, where he remains in stable condition.
Investigations are continuing.
Polioe are also looking for two suspected armed robbers who stole a man's cell phone and a large amount of cash on Sunday.
Officers were told that a man had just arrived at his home in Stapledon Gardens around 12.30am Sunday when two men approached him.
The men robbed the victim before fleeing on foot, police said.
Investigations continue.