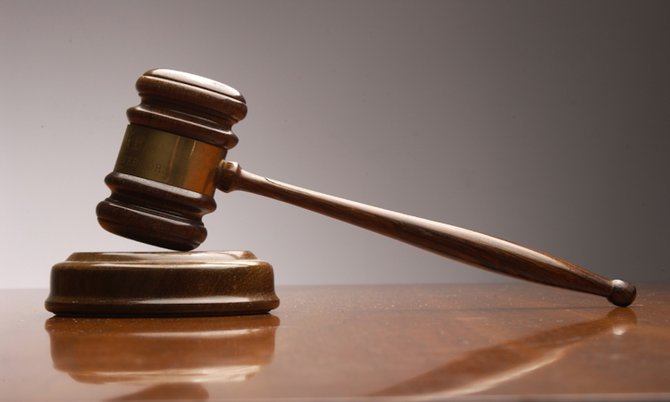 By LAMECH JOHNSON
Tribune Staff Reporter
ljohnson@tribunemedia.net
A FORMER death row inmate will return to the Court of Appeal in October to contest a new sentence imposed on him for a murder that occurred 25 years ago.
Cyril Darville, 54, appeared before Justices Dame Anita Allen, Stella Crane-Scott and Roy Jones for the expected substantive hearing concerning his appeal of a 55-year-sentence imposed on him by then Supreme Court judge Justice Jon Isaacs for the 1990 murder of Anthony Feaste.
However, Darville's lawyer, Jerone Roberts, requested additional time to properly prepare and argue his client's appeal.
With no objection from the Crown respondents, the appellate court further adjourned the matter to October 25.
Darville was initially sentenced to death in August 1992 for a shooting homicide in 1990. His appeal to the Court of Appeal was dismissed on October 4, 1994.
He was to be hanged in March 1996 after the Advisory Committee on the Prerogative of Mercy found that clemency should not be granted in his case.
However, his execution was stayed. In June 2013, the matter came to a judge but was adjourned to August of that year for a new sentencing hearing.
Darville was later resentenced to 55 years imprisonment from the date of conviction.
Vernal Collie and Bradford McKenzie appeared for the Crown in yesterday's hearing.